Grez-Doiceau, Brabant
---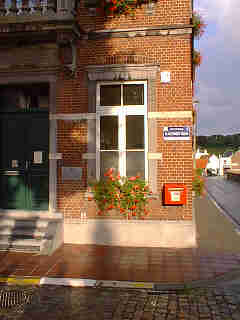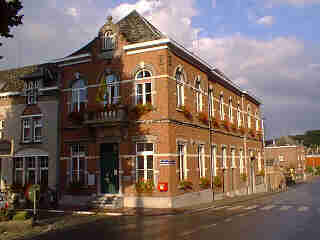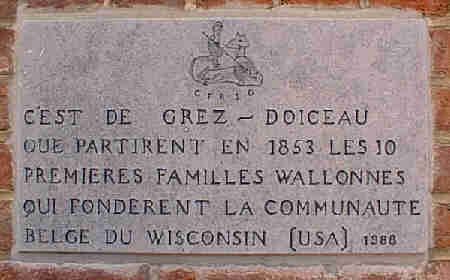 "In 1853, the first 10 Wallon families left Grez-Doiceau to found a Belgian Community in Wisconsin, U.S.A."
This plaque was unveiled in 1988 on the town hall of Grez-Doiceau.
(The plaque is mounted to the right of the green door between the door and the window.)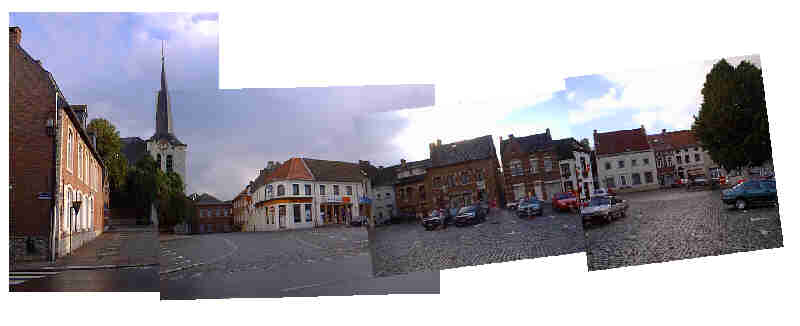 Return to Homepage



<!Animation created by Webpromotion: http://www.webpromotion.com>Please send your comments to: Michael Kaye

---
© Copyright 1998, 1999 by Michael Kaye. All rights reserved.